Simple and gourmet recipes to appreciate the quality of Maxim's caviars from Paris!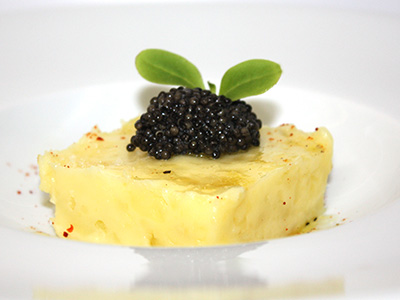 Mashed potatoes with caviar
Boiled the potatoes with the skin in salty water. Peel and crush the potatoes.
Mix with crème fraîche. Dress the mashed potatoes and add a spoon of caviar on top and enjoy.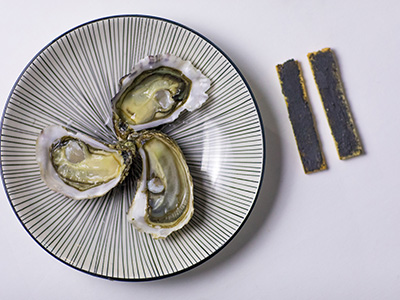 Caviar Butter and oysters
Taste your oysters alongside of caviar butter on toast.
The Caviar Butter brings a natural salty flavour which works perfectly with oysters. This is a delicious treat.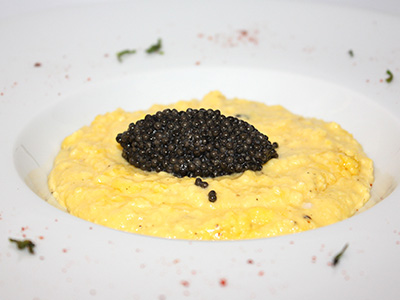 Scrambled eggs with caviar
Lightly mix the eggs with a bit of liquid cream and seasoned.
Cook in a bain-marie until creamy. Dress with a generous spoon of caviar on top.