The Alliance of History and Modernity
From the beginning in 1893
The legend of Maxim's de Paris began in 1893 with the opening of a small bistro at 3 Royal street in Paris.
The modest establishment then became the scene of lavish parties in the Belle Epoque, attracting a worldly, elegant and brilliant clientele.
With an international reputation, Maxim's de Paris has been the mythical symbol of the French way of life for more than 120 years, which we propose to discover in our catalog of gourmet products.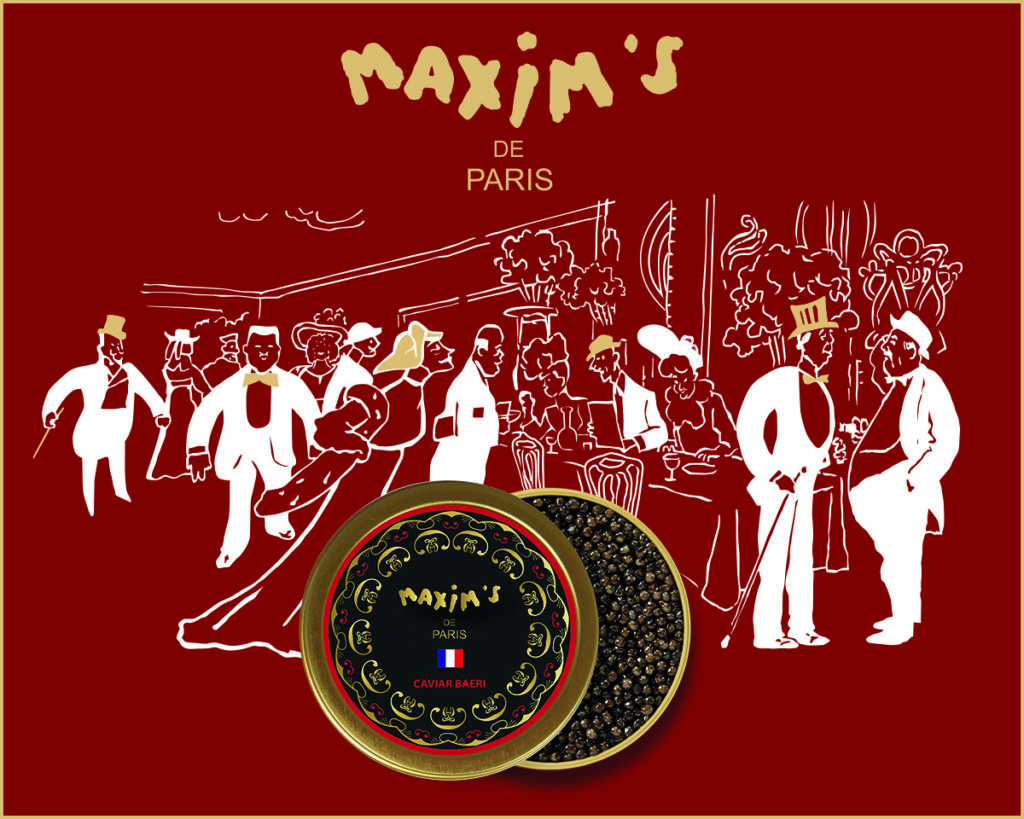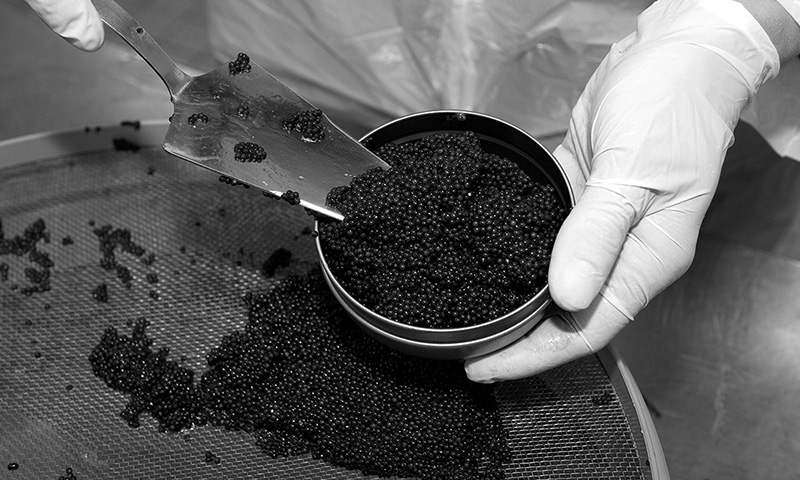 An ambassador of French excellence
Maxim's, symbol of celebration, elegance and refinement, offers an exceptional choice of caviarmade in France and its exceptional Beluga caviar produced in Bulgaria.
Discover the uniqueness and typicality of Baeri and Baeri Reserve, Ossetra and Beluga caviars, Maxim's de Paris.