Description
The sturgeon: Acipenser Gueldenstaedtiii
Ossetra caviar comes from the sturgeon Acipenser Gueldenstaedti originally from the Caspian Sea. The eggs can be used for the production of caviar when the female reaches the age of 12.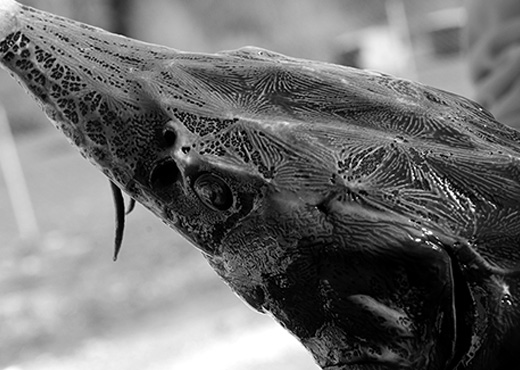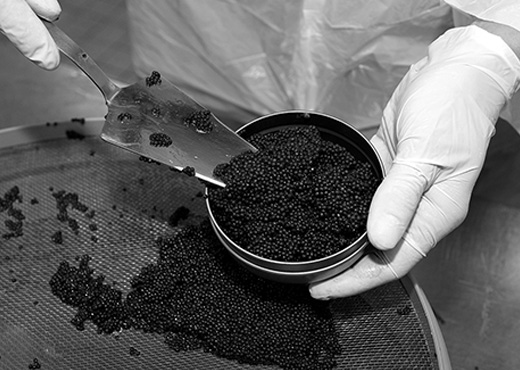 The French "Savoir-faire"
Our unique expertise allows us to provide a very delicate, persistent and homogeneous quality in each box.
The ossetra caviar is a very popular caviar for its firm texture and sea flavour.
Tasting recommendation
We recommend to take the caviar out of the fridge 5 minutes before serving it. Put it on ice to keep it fresh. Use a mother-of-pearl spoon to avoid oxidation.