Description
Sturgeon: Baeri Acipenser
Baeri caviar comes from the Siberian sturgeon Acipenser Baeri. It takes between 7 and 10 years to get the eggs from the Acipenser Baeri.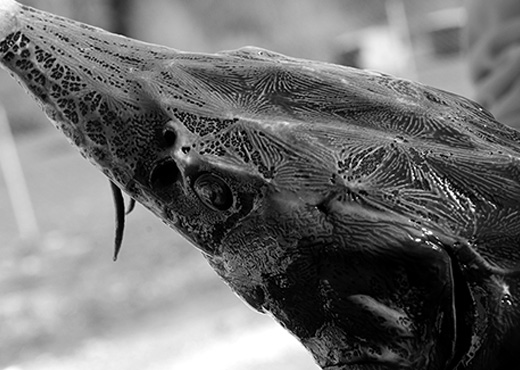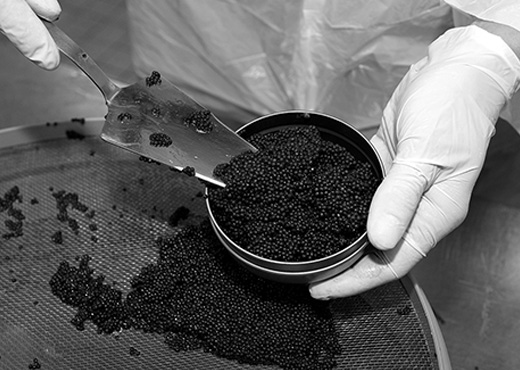 French "Savoir-faire"
We recommend to take the caviar out of the fridge 5 minutes before serving it. Put it on ice to keep it fresh. Use a mother-of-pearl spoon to avoid oxidation.
Tasting recommendation
To serve caviar, we recommend taking the caviar box out of the refrigerator 5 minutes before serving. Place it on the ice to keep the caviar fresh during tasting. Use a mother-of-pearl spoon to preserve the grains and avoid oxidation.