Description
Sturgeon: Baeri Acipenser
Baeri caviar is from the Siberian sturgeon Acipenser Baeri, between the ages of 7 and 10.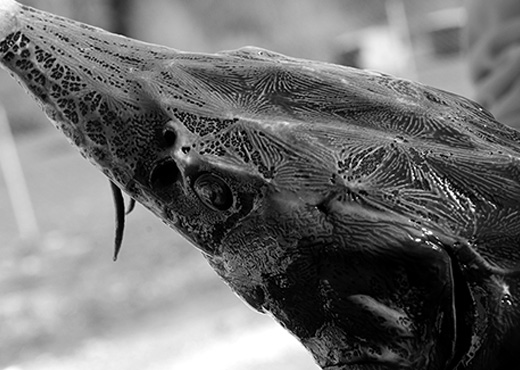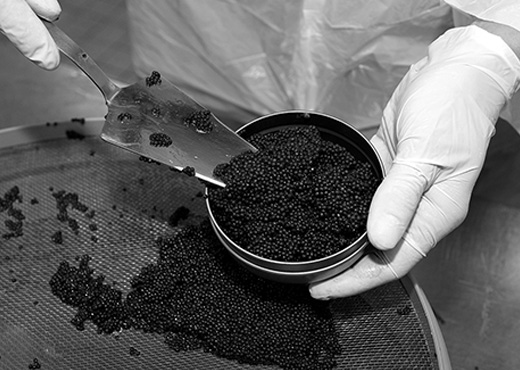 French know-how
The mastery of know-how ensures the delicacy, the persistence of its taste and a homogeneous quality in each box. Baeri caviar appeals to all pallets, especially novices who discover the finesse that caviar can offer.
Tasting tips
To serve caviar, we recommend taking the caviar box out of the refrigerator 5 minutes before serving. Place it on the ice to keep the caviar fresh during tasting. Use a mother-of-pearl spoon to preserve the grains and avoid oxidation.